Dear Friend of the Lombard Lilac Festival Parade
This May, the Village of Lombard and the Lombard Lilac Festival Parade Committee will host its annual Lilac Festival Parade. As you know, this event has earned Local, State and National recognition for outstanding family entertainment. The annual Festival and Parade brings a large number of visitors and business to Lombard. This year's Parade will occur on Sunday, May 21st, 2023 with a theme of "Celebration of Laughter"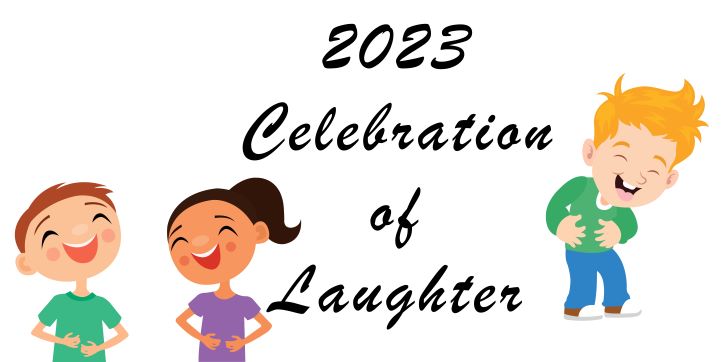 This community celebration cannot continue its long-standing tradition of quality, family fun entertainment without your generous support. Sponsorship helps pay for special parade entertainment and advertising. Please consider becoming a sponsor of this event; we need your help. All sponsors of the Lombard Lilac Festival Parade will benefit from exposure through social media and promotional efforts. There are five levels of sponsorship so please select a Sponsor level and mail the sponsorship form to the address listed below.
Lilac Sponsor $2,500
Blue Sponsor $1,000
Pink Sponsor $500
White Sponsor $250
Green Sponsor $100
Yellow Sponsor $Other
For additional information, please call the Lilac Line at 630-415-2079, e-mail us at [email protected], e-mail Laura Sasinka or Janet Andrews (info below).
Thank you in advance for your support of this year's Parade. Your kindness and generosity will be remembered and appreciated long after the Parade.
Sponsorship and donations can be sent to:
Lombard Lilac Festival Parade Committee
P.O. Box 82
Lombard, IL 60148
Thank you for your support,
Laura Sasinka
Janet Andrews
Fundraiser Chairpersons
Lombard Lilac Festival Parade Committee
[email protected]
[email protected]