Lombard Lilac Festival Parade 2021
The 2021 Lilac Parade has been Cancelled.
The Lilac Festival Parade Committee has made the difficult decision to cancel the September 19, 2021 Lilac Parade, which was previously rescheduled from this past spring.   Given the current uncertainty surrounding COVID-19 variants and the current level of response from parade unit entries and volunteers, this decision was made in the interest of public safety, as well as concerns surrounding event quality.  Reduced parade unit entries, participants, bands, and volunteers, coupled with the fact that multiple parade units have either cancelled, passed on participation, or deferred their decision, limits the ability of the Parade Committee to deliver a parade of the quality and scope that is expected.   Further, public safety is a primary concern for the Committee.   While potential public safety mitigation policies and standards were considered for participants and spectators, it was determined that in this case it would be difficult to implement and enforce them along a 1.5 mile parade route with no defined points of ingress and egress.   This decision is not one that is made lightly and we thank you for your understanding.  The Lombard Lilac Festival Parade Committee is a group of committed volunteers that is continually seeking membership and support to plan and deliver the Lilac Festival Parade.   Join and support the Lilac Festival Parade Committee at www.lombardlilacparade.com.              
2021 Lombard Lilac Parade
Date: Cancelled
Time:
Place:
(Glenbard East High School)
Theme: "Crusin' on Main Street"
The Lombard Lilac Parade Committee would like you to thoroughly enjoy your Parade Day. The Committee, in cooperation with the Lombard Police Department, is asking you to be vigilant of any suspicious activities and notify a parade official or police officer staged along the parade route if you witness anything out of the ordinary.
The Lilac Parade is a rain or shine event.  It is not, however, a lightening, hail or tornado event.
Click here for a Parade Route Map.  Note:  The map is not to scale, the route is approximately 1 1/2 miles long.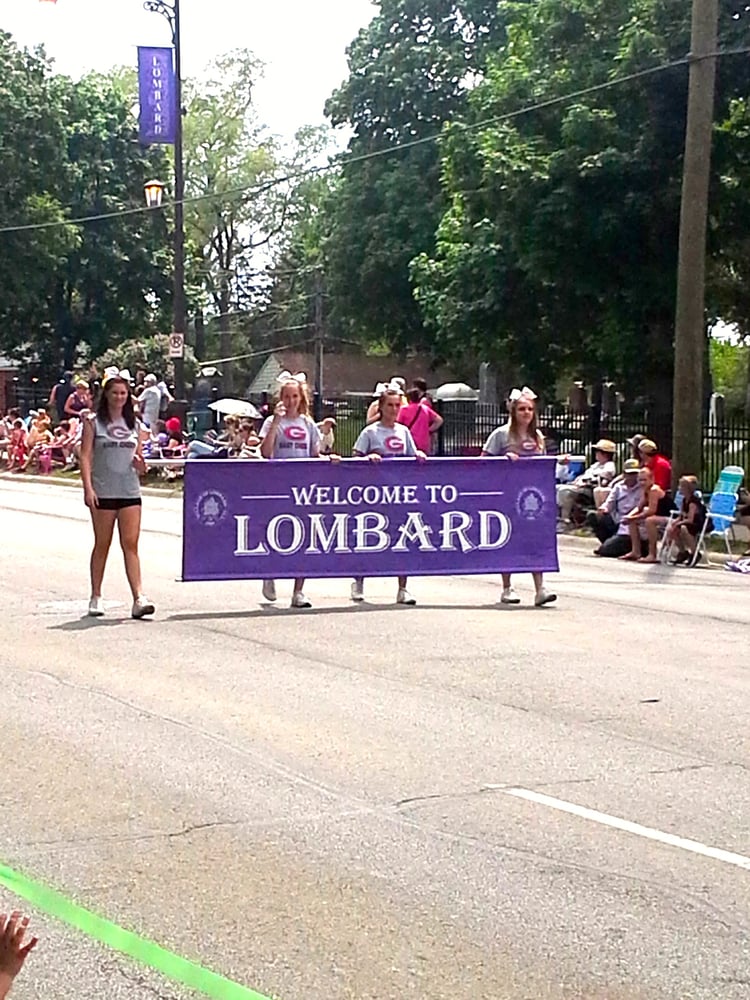 The application process for the May 15, 2022 parade will begin in February 2022.
Applications will be due by April 15, 2022.

---
CANCELLED DUE TO COVID-19
Adult Flashlight Easter Egg Hunt
2021
Hope to see you next year!
---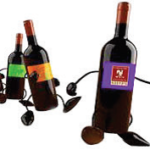 The Fall Haunted Wine Walk will not be held in 2021.  
We anticipate having the Spring Wine Walk on April 30, 2022.
Thank you for your understanding.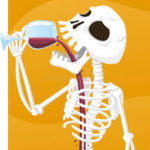 Want to help plan the Lilac Parade?
Our next in-person meeting will be held September 9, 2021
7 PM
Location TBD
(Probably - Village Hall Community Room
255 East Wilson)
Please wear your mask until you are seated.
Or contact us at [email protected]
Please join us at our fundraising events
The response has been wonderful, Thank You, Lombard!
Contact Us
Phone
630-415-2079
Address
P.O. Box 82
Lombard, IL 60148